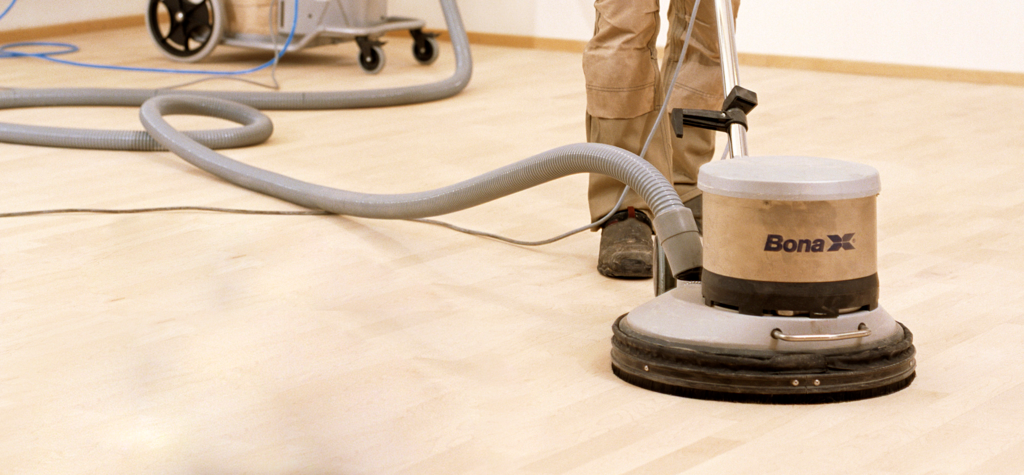 HOW IT WORKS
How do you go from a worn and weary wooden floor RH15 to one that your friends and family will envy? Let us guide you through the process that has already worked for countless homeowners and businesses across West Sussex.
IT'S YOUR CALL
The first step in the process is perhaps the most important, but don't worry it's easy to take. Once you've checked out the information on our website, and perhaps glanced through our Gallery , all you need to do is pick up the phone and call us. Alternatively, you can email us or fill in your details in our online contact form and we'll get back to you.​
We'll then arrange a free no-hassle consultation at your premises at which one of our experts will assess the current condition of your floor and advise you on what can be done with it. We must stress, this is not a sales visit and we're not there to push anything on you – think of it more as friendly advice from someone with an in-depth knowledge of wooden floors PO19.
After this consultation you'll receive a quote, but you are under no obligation to take us up on it. It's worth noting though that the quote you receive at this point is the exact price you'll pay should you go ahead with your floor restoration or renovation – we're not going to sneak anything extra onto the bill, and that's a promise!
RESTORATION DAY
Once you've accepted our quote we'll get to work at a date and time of your choosing. If you've opted for a full restoration then the first thing we'll do is carry out any repairs needed as previously discussed at your consultation. This might also include replacing individual floor boards. We'll then sand your floor using our up to date equipment. This removes the surface layer of the wood – the worn out bit – revealing the good fresh wood underneath.
When the floor has been sanded we can apply a finish of your choice, ranging from wood stains to varnish and waxes. Finally we'll tidy up and leave you with a free cleaning kit to keep your floor RH12 looking good for longer.
So, now you know how it works, why not get in touch with us to arrange your consultation? It's your call.