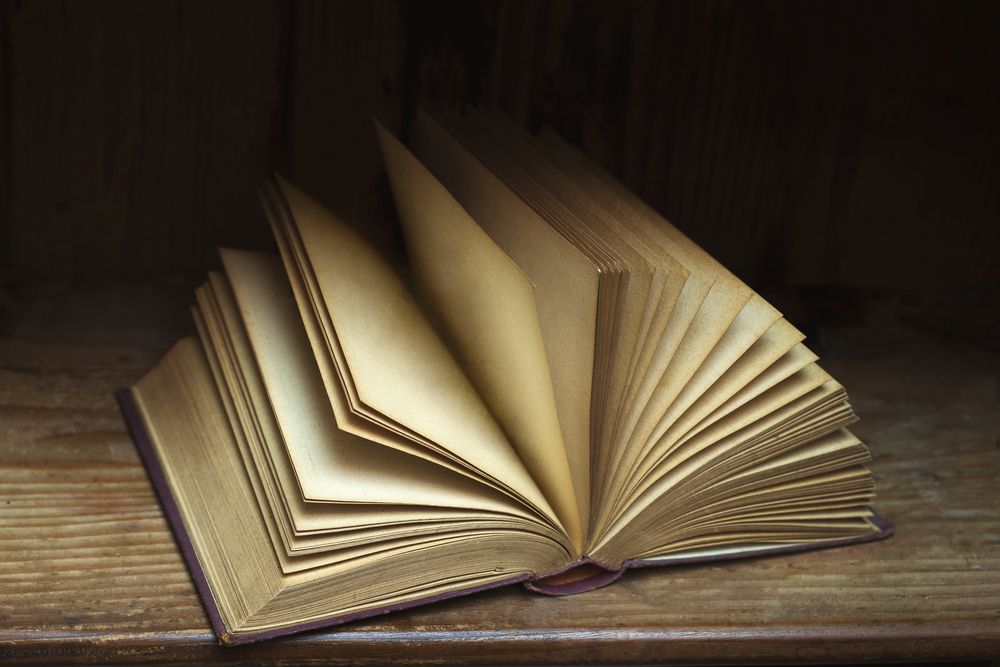 OUR STORY
What makes the PO19 West Sussex Floor Sanding company different from the rest? We believe it's not just one thing, but a combination of factors.​
EXPERIENCE
We first began sanding and restoring wooden floors nearly 20 years ago, with the aim of helping homeowners and businesses to get the most out of their floors in terms of appearance and lifespan. Over the past two decades we have worked for countless clients across RH15 West Sussex, providing expert sanding, finishing and repairs as needed.
PASSION
​

We've got the same amount of passion today as when we started all those years ago, and we continue to only recruit those who share our passion for wooden flooring. We believe that virtually any wooden floor can look good, if it is given its chance to shine. Our passion is evident in everything we do, some of the end results of which can be viewed over in our online Gallery .
CREDENTIALS
We've got plenty of credentials to back up our claims of professionalism and excellence too. We are members of the National Wood Flooring Association, The Guild of Master Craftsmen and the Federation of Small Businesses. We are also Junckers Approved Maintenance Contractors.
Surely the best form of credentials though can be found in what our customers have previously said about us. You can see a selection of viewpoints and comments on our Testimonials page .
MODERNITY
One of the best things about wooden floors is their traditional aesthetic. But that doesn't mean the methods used to restore, repair and maintain them need to be stuck in the past. We use state-of-the-art sanding equipment to get the job done RH12, including continuous belt machinery which produces virtually no dust.
We are also well aware of the need for environmental awareness in the 21st century, and we only use finishes and other products that are eco-friendly and non-toxic.
If you'd like to find out more about our services, why not book a free onsite consultation? We can advise you on your options and we'll also provide you with a quote with no obligation. Alternatively, continue to browse our website to find out more.