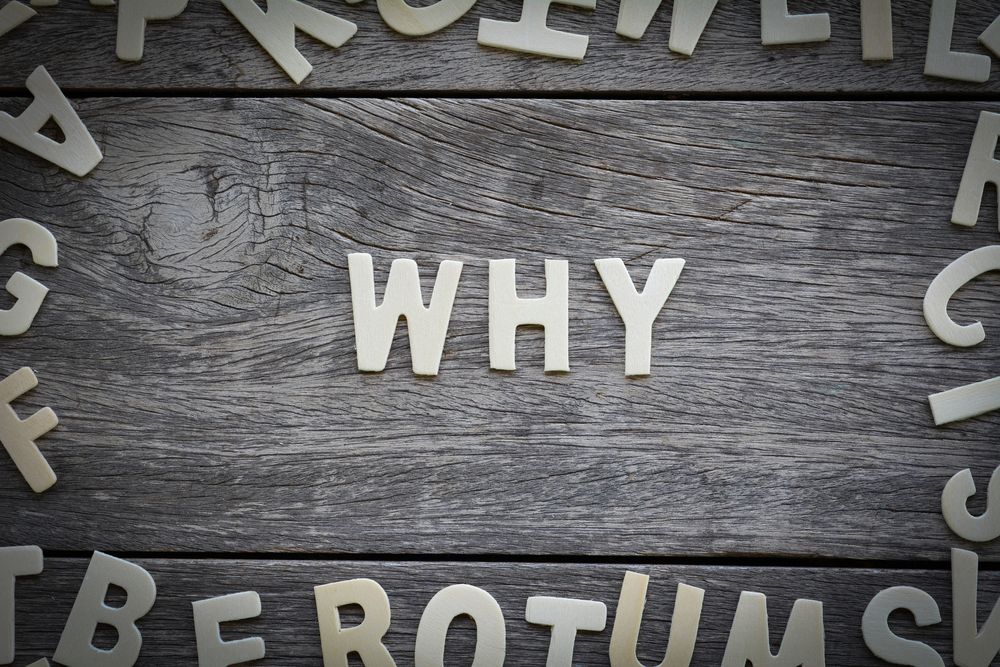 WHY USE US
What do you want out of a wooden floor restorer? Do you want the cheapest price, the best sales spiel - or do you want your floor restored by professionals to the peak of its potential? The latter is what you'll get from the RH12 West Sussex Floor Sanding company, and while we may not be the cheapest on the market, or the flashiest, we believe that we do offer the best service and results.
With nearly 20 years' experience in floor sanding and restoration, we've helped countless people and organisations in PO19 West Sussex to get the most out of their floors. We don't just rely on our experience though, we also count on something that can't be learned – passion. Every member of our team is passionate about wooden floors, and about achieving exceptional results for our customers.
PROFESSIONAL FLOOR SERVICES DELIVERED BY EXPERTS
​
We're members of a number of trusted professional organisations, including the Federation of Small Businesses, The Guild of Master Craftsmen and the National Wood Floor Organisation. To back up our professional promise to you we are also insured for up to £5million, as well as being Junckers approved contractors.
Sometimes the best gauge of a business's commitment to its customers though is the words of previous customers themselves, and you can find a selection of these over on our Testimonials page .And while pictures may not literally tell a thousand words, those in our Gallery should give you an idea of the results we are capable of PO19.
STATE-OF-THE-ART EQUIPMENT
Even the best craftsman can only do so much with blunted tools, and with that in mind we use only the latest sanding equipment to get the job done. As well as providing an immaculately sanded floor, this also means that there is virtually no dust created by the process RH15.
To round off our offering, we are dedicated to delivering the highest levels of customer service. To this end we offer a free consultation and quote, and a free wood floor cleaning kit for you to keep once we're finished.
Contact us today for more information or to book your onsite consultation.